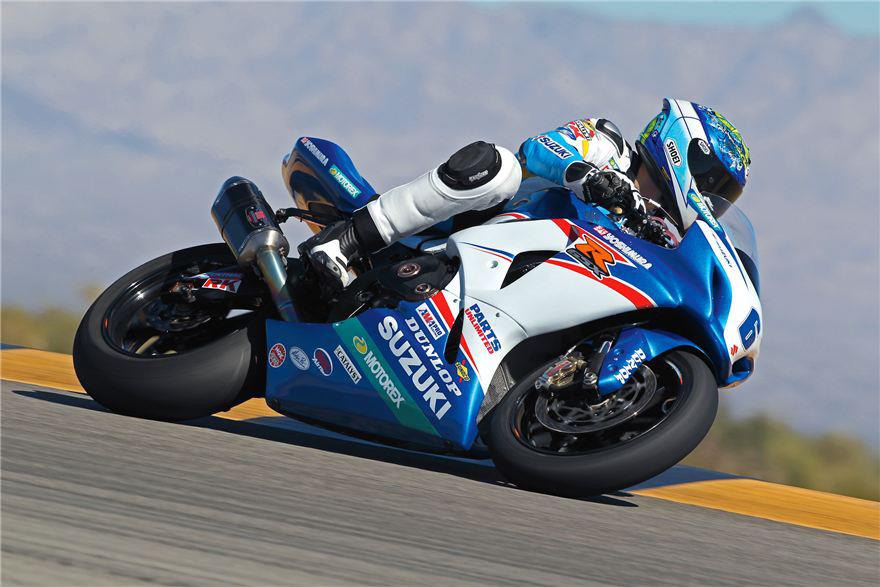 MME Specializes in Race Engine Building & Cylinder Repair Services. We work & supplied support for some of best in the industry from Chris Clark (team Suzuki current rider) to Scotty Lumbert pilot for Spirit of Texas TFH. MME engines hold world record titles.
CLICK ON services BELOW FOR MORE INFO OR CALL
Cast iron Cylinder Repair and Big Bore Sleeving
Crankshaft Rebuilding & Stroker Crankshafts
PWC Impeller Tuning and Nozzle Boring
(We our still the only ones offer a life time warranty on Cylinder plating)
Phone 716-292-0839
MADMAN ENGINEERING
636 4th street
Niagara Falls, New York 14301

DIRT, ASPHALT, SNOW
& WATER
are EVIL and
!!! Must be Punished !!!