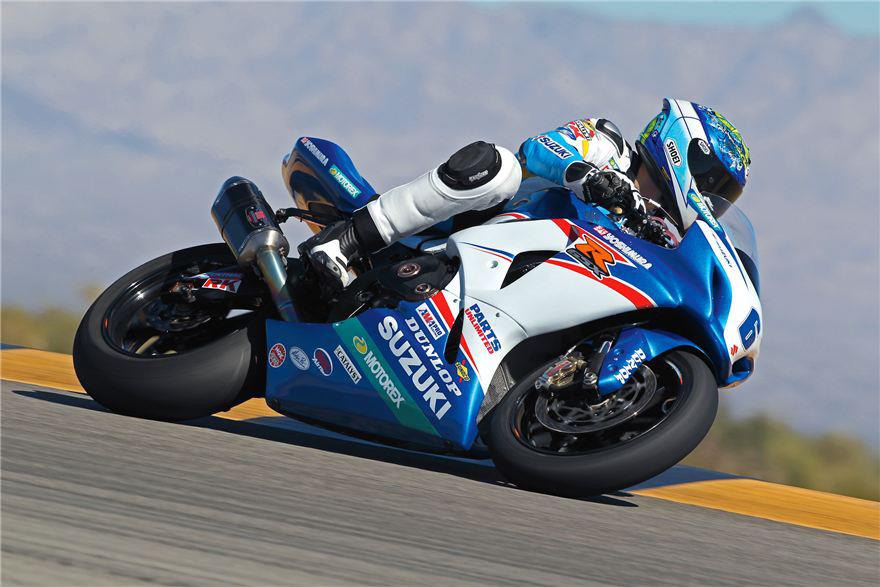 MME Specializes in new technology performance services. We have worked & supplied support for some of best in the industry from Chris Clark (team Suzuki current rider) to Scotty Lumbert ( Spirit of Texas TFH). MME engines still hold world record titles.
CLICK ON LINKS BELOW FOR MORE INFO OR CALL
ECU Race Tuning for Suzuki and Kawasaki
Crankshaft Rebuilding & Stroker Crankshafts
Nikasil, Chrome, Cast & Electro Fusion Cylinder Repair
Kx500 Stroker Dirt Drag & Hill Climb Engines
Yamaha Rz/RD500 Performance Race Engines
(We ore the only ones offer a life time warranty on Cylinder plating)
Phone 716-292-0839
MADMAN ENGINEERING
636 4th street
Niagara Falls, New York 14301

DIRT, ASPHALT, SNOW
& WATER
are EVIL and
!!! Must be Punished !!!